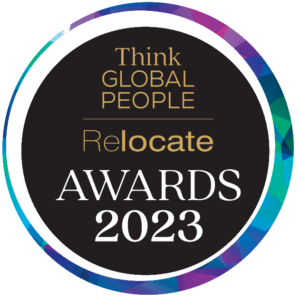 — INNOVATION FESTIVAL FOR GLOBAL WORKING —
AWARDS Ceremony 2023
8 June
LAMBERHURST, KENT, TN3 8JB

Come to the Think Global People | Relocate Awards Ceremony 2023
Thursday 8th June
16:00-17:00
Think Global People Awards Ceremony
Recognising innovation and excellence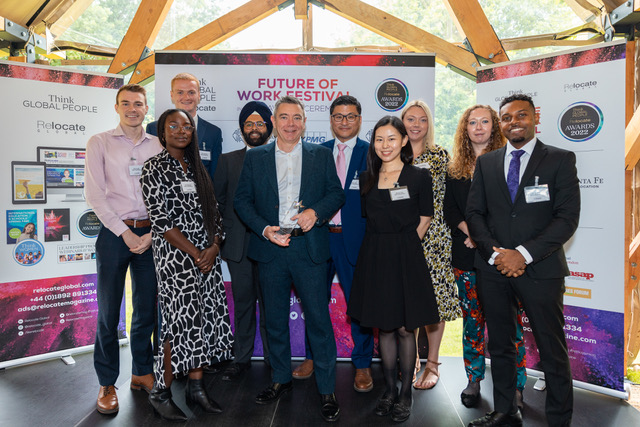 Celebrate Innovation and Network with Global Professionals from 16:00 to 17:00
Join us for this year's Think Global People Award Ceremony, which will be held in conjunction with The Innovation Festival for Global Working on Thursday, 8 June, in the glorious countryside setting of Lamberhurst, Kent, TN3 8JB UK.
The Tree Marquee ceremony will be followed by refreshments and live entertainment with the opportunity to celebrate and network.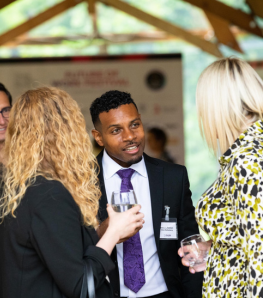 Where and when
Hosted in a unique venue, in beautiful surroundings, enjoy entertainment and surprises with host Jayne Constantinis, BAFTA-nominated television reporter and presenter, who will reveal this year's winners alongside Fiona Murchie, Managing Editor and founder of Relocate Global and Relocate Magazine and Think Global People.
Thursday 8 June 2023
Relocate Global, Spray Hill
Hastings Road
Lamberhurst, Kent TN3 8JB
For more information on venue, travel and hotels click here 
Ticket price: £294.50 + VAT limited availability, includes:

Lunch and all Leadership and Hub Sessions

Awards Ceremony with sparkling reception and networking
FREE Think Global People Membership for 6 months
For further details email events@relocatemagazine.com or call +44(0) 1892 8911334
"The Think Global People & Relocate Awards are the premier awards for everyone working in Global Mobility, International Management, HR and education"
"What stuck out for me this year, is the amount I learned myself, seeing the new businesses that are coming on the market and all the new solutions. There is a consistently high level of entries, and some people were doing some really, innovative new stuff."
Mark Ethelstone,  Judge, Think Global People Awards 2022



BE INSPIRED
Be inspired by the showcase of excellence across the international management and global mobility sector. This year's focus is on innovation and leadership.



CELEBRATE AND NETWORK
Celebrate the achievements of our 2023 winners and toast their success offering a further opportunity for networking and a chance to enjoy delicious refreshments and entertainment.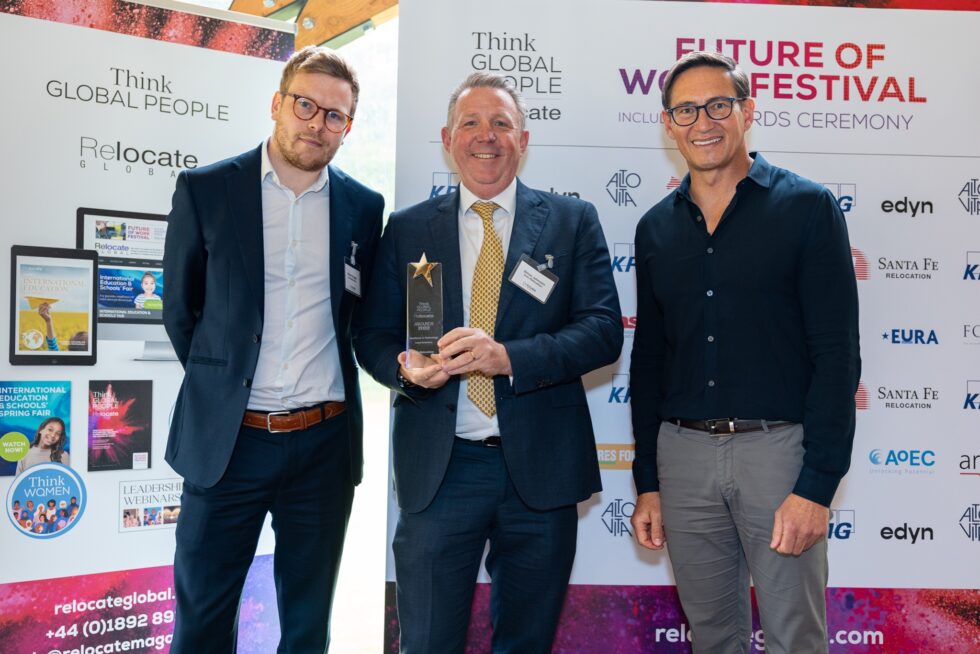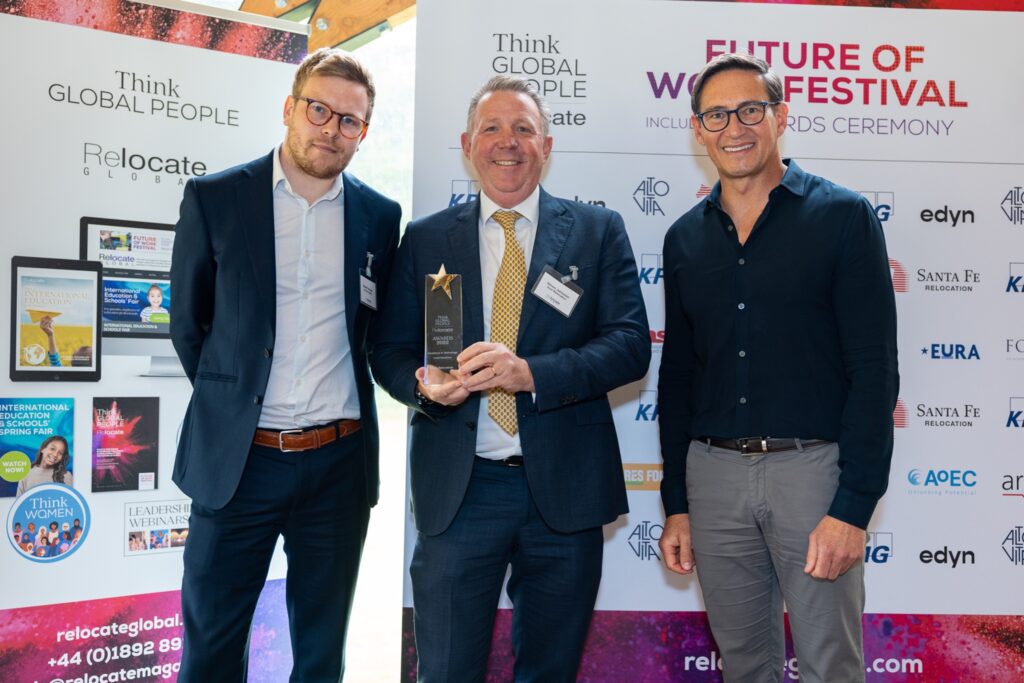 See Festival event programme for the morning and afternoon
Morning Programme
Lamberhurst, Kent TN3 8JB
Taking innovation and leadership to the next level with astronaut Tony Antonelli continues to the Afternoon event programme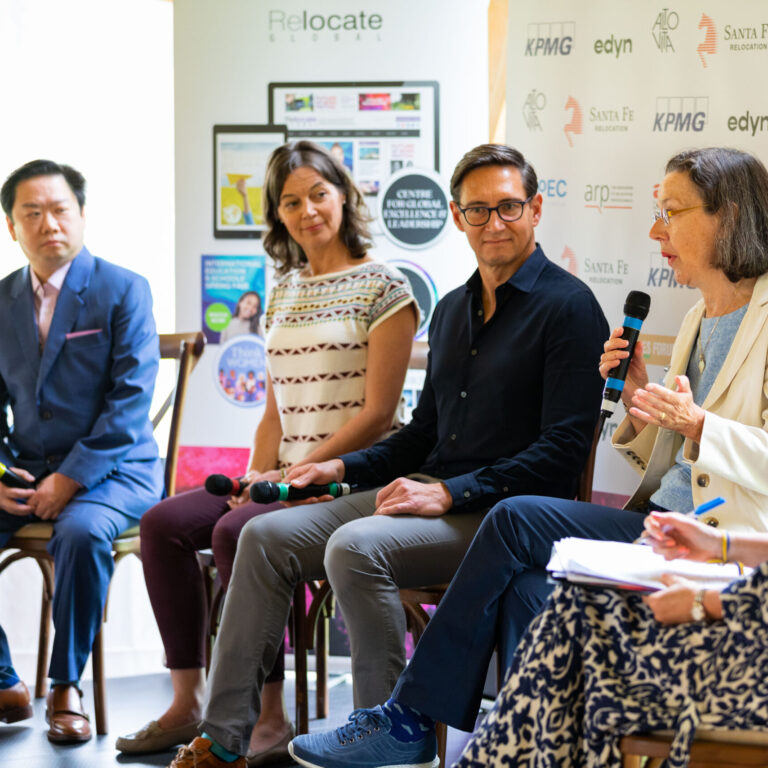 Afternoon Programme
13:50-18:30
Lamberhurst, Kent TN3 8JB
The Innovation Festival for Global Working continues with Expert Panel and Innovation Hubs plus the Awards
"I love the venue, marquee, local food and hospitality"
Event Sponsors
With many thanks to our 2023 festival sponsors:
Event Supporters
We are grateful to our festival supporters
Subscribe to the


Think Global People


newsletter
In partnership with our sister site:

© 2023 Think Global People. All Rights Reserved