Join us for our
Innovation Festival


for Global working
— including–
Awards Ceremony 2023
7-8 June
LAMBERHURST, KENT
"An amazing eco-system of thought leaders, service providers and corporates who are driving strategy for the future of global mobility"
Vivi Himmel – CEO, Alto Vita – Festival sponsor 2022
Explore ideas with leading-edge thinkers around the future of work & global mobility
Building on the success of the 2022 Festival & Awards, join the best thinkers and leaders in leadership, global mobility, HR and education, at The Innovation Festival For Global Working.
Where and when
Hosted in a unique venue is a glorious countryside setting, this is your opportunity to join leaders, changemakers and the Think Global People Community.
7-8 June 2023
Relocate Global,
Spray Hill,
Lamberhurst, Kent TN3 8JB
"The reason we come here is the quality of the thought leadership and the collaborative approach"
John Rason, Head of Group Consulting Services
Santa Fe Relocation
"Getting people from all over the industry, from large corporations that are moving people all over the world, to psychologists and academics, people exploring ideas from different angles, it gets people from around a topic to really dive into it together"
Marc Burrows, Head of Global Mobility Services and Partner,
KPMG International



CONNECT & DISCOVER
You will meet the best thinkers in leadership, global
mobility, HR and education, in a glorious countryside setting with a festival feel. Be stimulated by thought leadership and challenged by changemakers.



BE PART OF A GLOBAL COMMUNITY
Meet leading experts from around the globe. Delegates will have the opportunity to collaborate with peers from international companies and visionary leaders across diverse industry sectors. It's your opportunity to meet the Think People Global Community.



Meet Our Award Winners
Experience innovation first hand. Meet our experts and Think Global People Award winners in person.
Join us on 7th and 8th June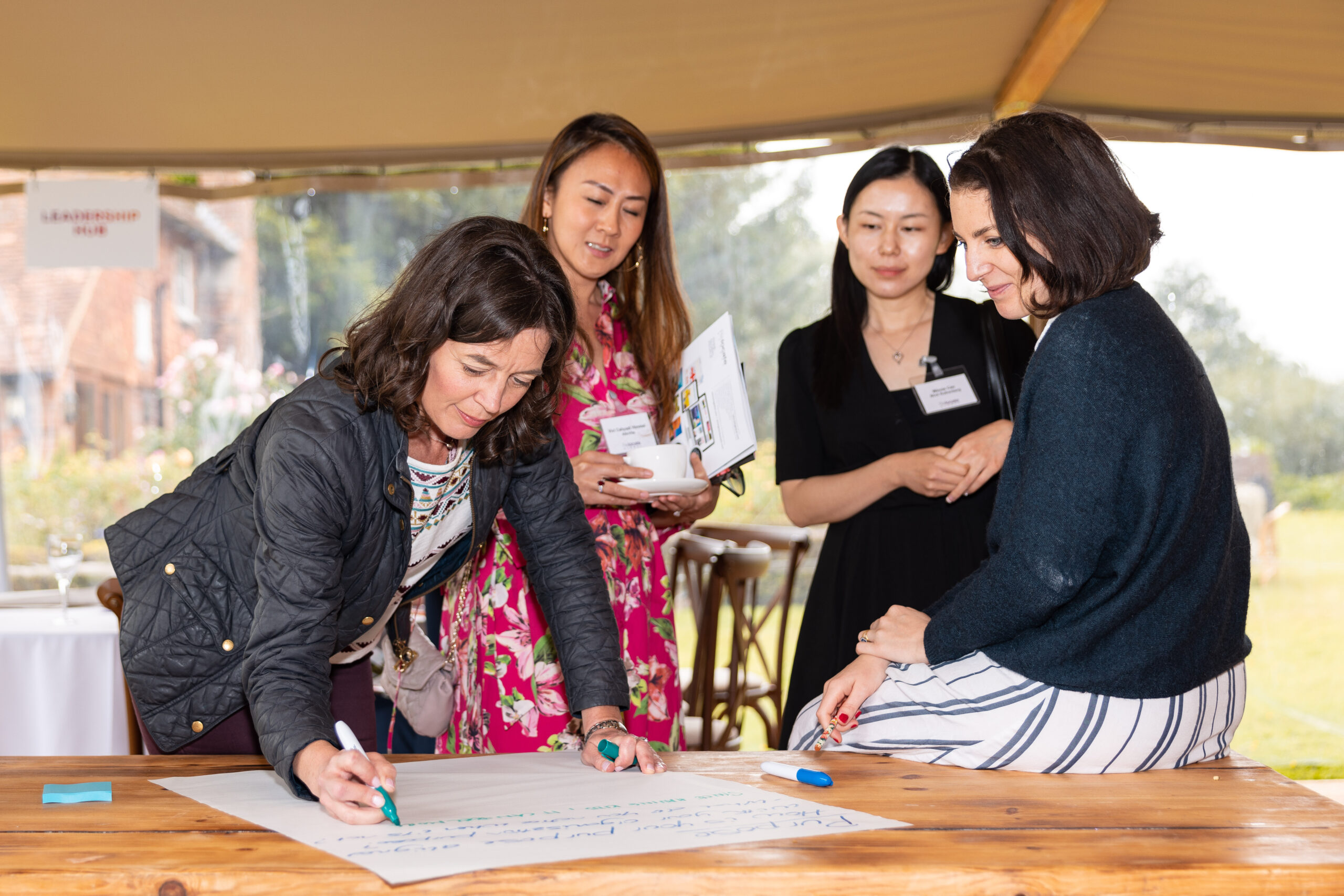 What people say about the festival
Watch a short video of highlights from last year's event
We achieved a feedback score of 8.8 out of 10 for our Future of Work Festival in 2022
"A celebration of talent, knowledge and expertise"
"I love the venue, marquee, local food and hospitality."
More upcoming events you may like…
2 x Full days
Online programme Creating Change through Dialogue for Global People with Sarah Rozenthuler & Claus Springborg
Subscribe to the


Think Global People


newsletter
In partnership with our sister site:

© 2023 Think Global People. All Rights Reserved