Sponsorship Opportunity
Innovation Festival


for Global working
— including–
Awards Ceremony 2023
7-8 June
LAMBERHURST, KENT
"An amazing eco-system of thought leaders, service providers and corporates who are driving strategy for the future of global mobility"
Vivi Himmel – CEO, Alto Vita – Festival sponsor 2022
Sponsor the 2023 Awards and Festival
Building on the success of the Festival in 2022, this is a superb opportunity to be a Sponsor. The perfect way to market your product or services to organisations looking to expand their global footprint and find trusted suppliers and innovative solutions.
Where and when
Join the best thinkers in leadership, global mobility, HR and education, in a glorious countryside setting with a festival feel.
7-8 June 2023
Relocate Global,
Spray Hill,
Lamberhurst, Kent TN3 8JB
"The reason we come here is the quality of the thought leadership and the collaborative approach"
John Rason, Head of Group Consulting Services Santa Fe Relocation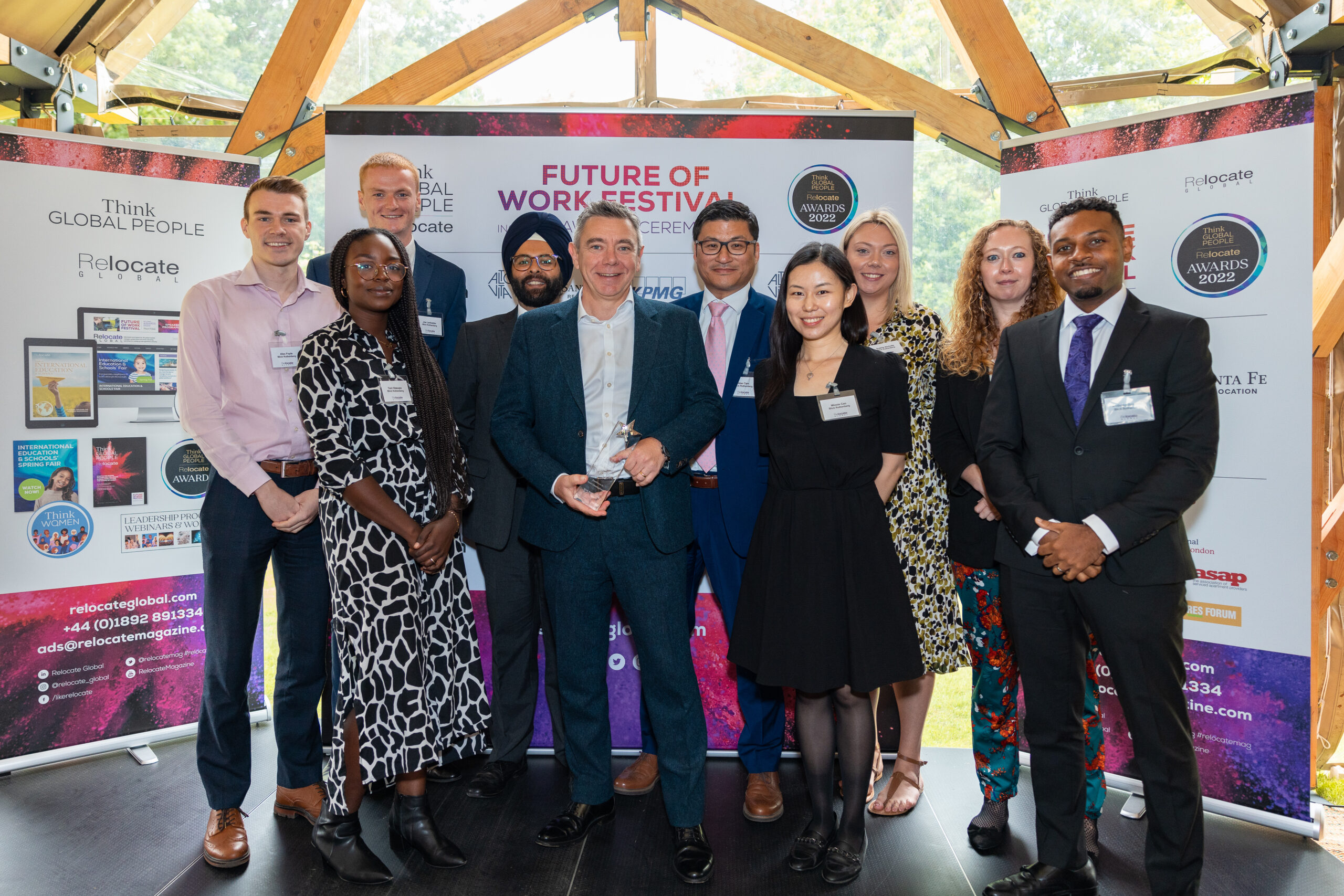 What people say about the festival
Watch a short video of highlights from last year's event
We achieved a feedback score of 8.8 out of 10 for our Future of Work Festival in 2022
"Getting people from all over the industry, from large corporations that are moving people all over the world, to psychologists and academics, people exploring ideas from different angles, it gets people from around a topic to really dive into it together"
Marc Burrows, Head of Global Mobility Services and Partner, KPMG International
Why Sponsor The Innovation Festival for Global Working? 2023



PROMOTE YOUR BRAND
Don't miss the chance to align your brand with the Festival and reach international attendees including CEOs, CFOs, HR, Global Mobility Professionals, decision makers and influencers in multinational organisation.



NETWORK WITH OUR GLOBAL COMMUNITY
Benefit from access to our global audience of 30,000 unique users per month with extensive pre and post Festival and Awards coverage across our media. We have a global network of leaders and changemakers who joined us last year from UK, Australia, USA, Germany, Singapore, France and Switzerland.



Capitalise on our media buzz around the Awards.
Our multi media awards coverage stretches from February to September.
From entries opening, to the judging, shortlist
and the building excitement of the Awards Ceremony at the Festival. Winners are announced and receive their trophy with added promotion for sponsors and editorial including Awards Supplement.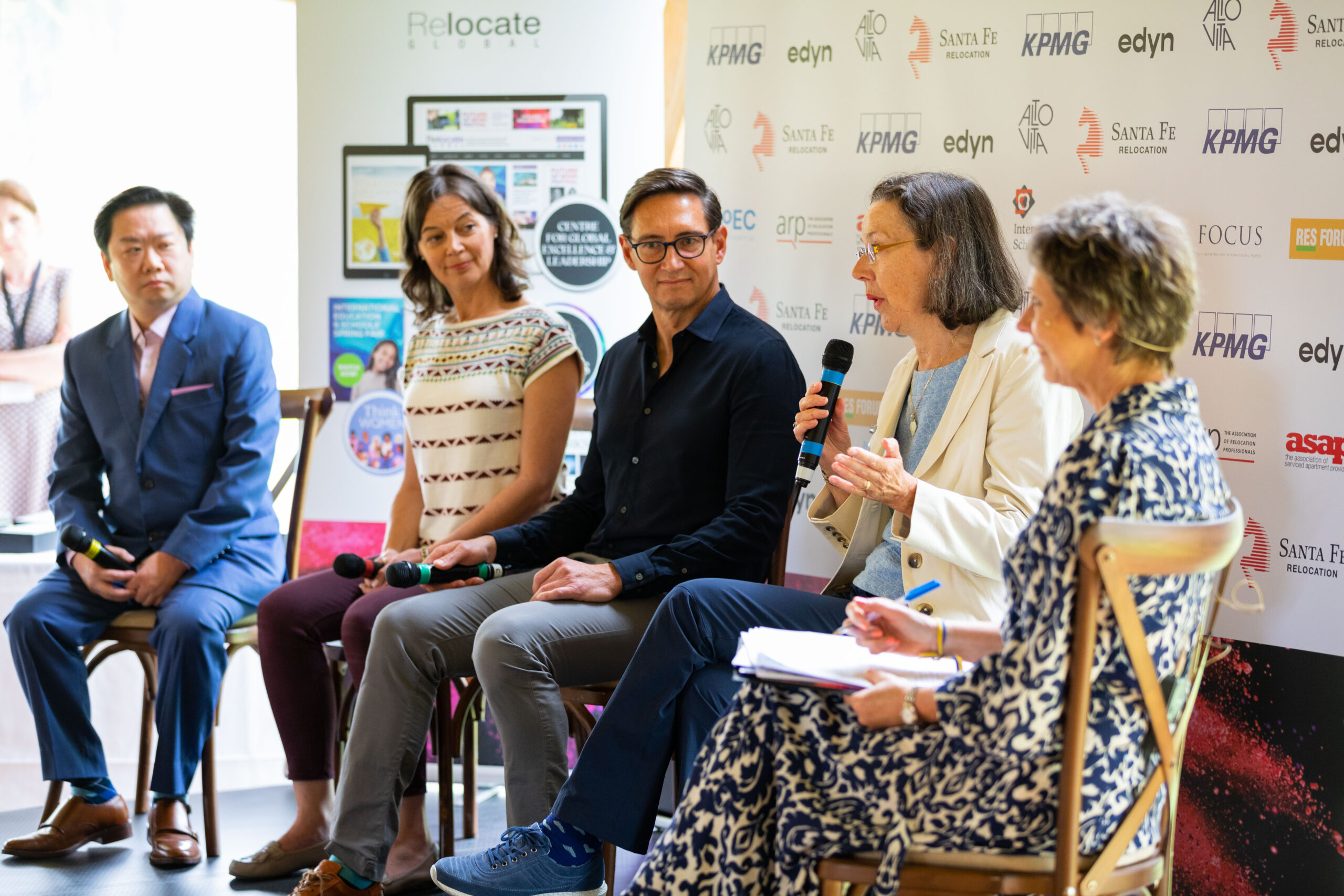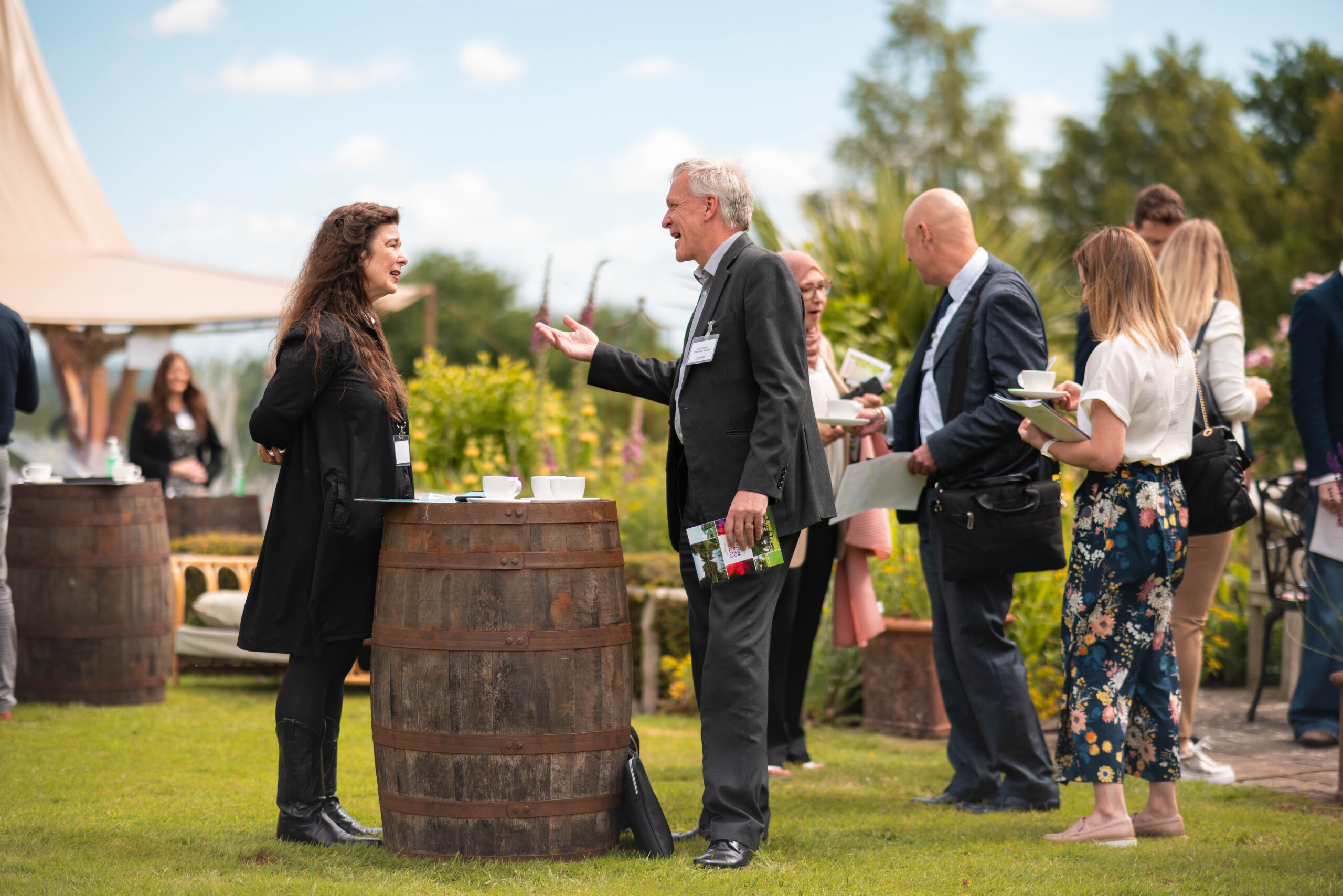 The Future Of Work – What Should We Expect
Four thought leaders who explored what the future of work is going to look like.
I don't think there was much to improve upon – it was a fabulous day – fun and inspiring
"A celebration of talent, knowledge and expertise"
"I love the venue, marquee, local food and hospitality."
More upcoming events you may like…
12.30-1.30pm (BST) Online via Zoom
Taking Your Team to the Next Level Webinar Webinar with International Executive Trainer and Career Coach Dr Susan Doering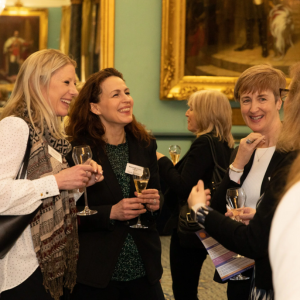 6.00-9.00pm
Think Global People International Networking Reception The Institue of Directors (IOD), 116 Pall Mall, London, SW1Y 5ED