Leadership in the global workplace
Leaders of global working teams face a complex range of issues
Leading and managing people isn't easy and the international aspect adds extra complexity, from employment, benefits, governance and legislation, not to mention cultural understanding.
We have been teasing out the issues of leadership style, managing people, enterprise, productivity, growth, health and wellbeing, diversity, equity and inclusion, climate change and ESG in our articles and at our events.
Join us at the Innovation Festival for Global Working 8 June for speakers, workshops and awards for leaders in innovative global working. Our Awards Shortlist will be annonced on 15 May 2023!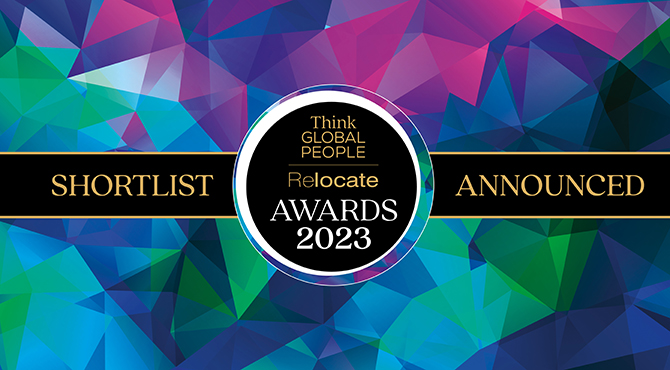 Best practice, case studies & powerful stories
Now we have the opportunity across the website and the Think Global People membership community to explore in detail what is working, best practice and the power of shared knowledge. As well as practical advice from experts, we will bring you industry case studies and powerful stories to learn from, as well as resources and the opportunity to participate in online events, master classes and programmes.
Share your success stories and pain points with us and we can help you to find solutions, accelerate growth and support your global talent.
We provide regular content and thought leadership across:
An overview: Creating a new kind of leadership for the global workplace
A lot has happened in the workplace post pandemic and global organisations are getting into a new rhythm of work with a combination of office, working from home and hybrid working. This in turn has affected how leaders operate to ensure good performance and optimal wellbeing of their teams, see "Why leaders need a 'People First' approach in global workplaces".
Industries are adjusting to new global challenges
Many manufacturing and industry sectors are going through massive changes in technological advances; from oil, gas and energy to automative and aerospace, pharmaceuticals and bio med as well as infrastructure and construction. Financial and professional services rely on technology and digital transformation as a competitive advantage, as shown in our article "Business Leaders need to invest in tech and people to survive in 2023".
The retail, food and beverage and hospitality sector have been heavily impacted by the reduction in office space. But there has been huge innovation too and the emergence of disrupters, as well as a rise in entrepreneurialism across most sectors.
Constant change is the new normal
Global organisations are used to dealing with geopolitical and economic influences, as well as the impact of natural disasters and disrupted supply chains. Assessing risk and the ability to make commerical decisions rapidly as been revolutionised thanks to data analytics and AI offering competitive advantage with huge opportunity for the tech companies and platforms that enable this. Constant change is the new normal.  No one can deny, there are also overarching sustainability and environment impact concerns and legislation that will come into play for every organisation large and small, no matter where they are in the world – it is a matter of time and the price of globalisation. We look at the people perspective on this topic in "HR's role in ESG & Diversity and Inclusion in a global workplace".
What does a 'good company' look like when recruiting, engaging & retaining staff
The dynamic of the employer and employee relationship is also changing, plus employee demographics and acute global skills shortages are also high on the agenda for many organisations.  The culture of a company is hard to define and different across every organisation, but research shows that organisations with a clear purpose and sense of identity and a people-centred approach are most likely to succeed. Defining what a 'good' company looks and feels like is also part of the productivity puzzle. Understanding what engagement looks like for all sectors of the workforce, if you are employing up to four or five demographics from GenZ to Baby Boomer, it is increasingly important to map the future of your organisation and its growth and resilience.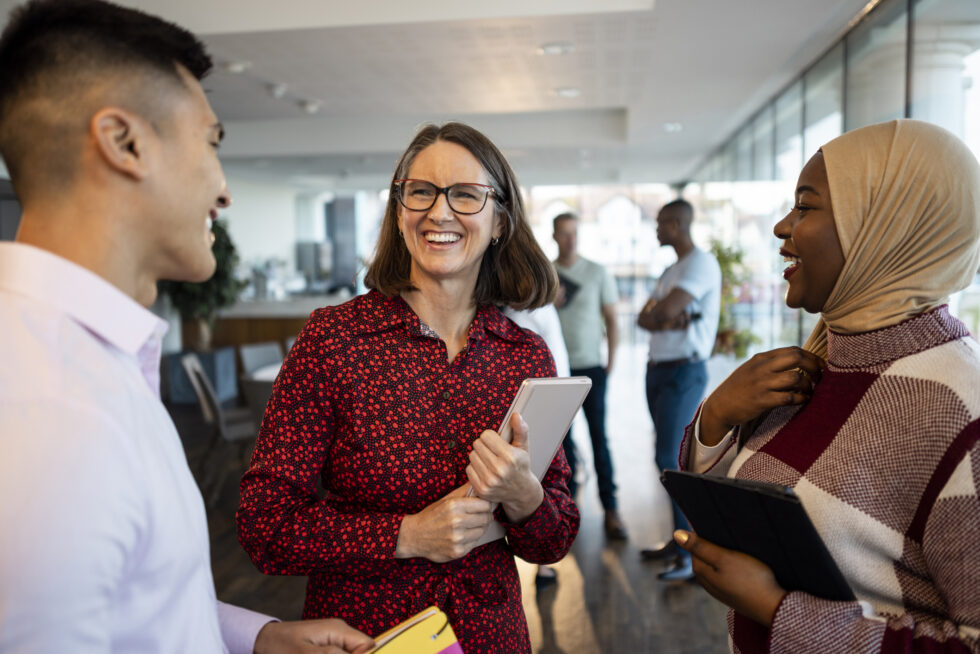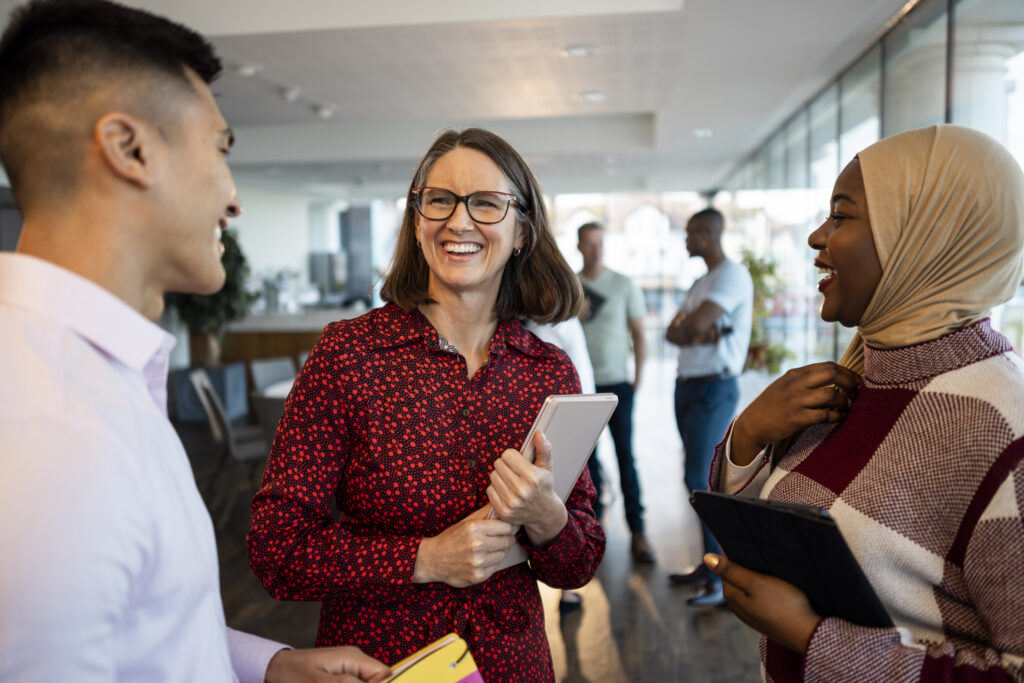 Guides, Webinars & Events
Key highlights and resources
Business book club

Members can join us for a monthly meet up online with an inspiring author talking about their latest book. Share your views and take new ideas back to your organisation. Podcast and webinar replays to share with your team.


Latest reports
Subscribe free and keep up to date with latest thinking in leadership and management approaches with editorial comment from our experts plus podcasts sharing key findings.

Bite size factsheets
Global Mobility Toolkit Factsheets to download from our sister site Relocate Global on Managing Across Cultures; Diversity & Inclusion; Family & Employee Support; Talent & Career Management. Register now for new Bite Size series coming soon on these topics and more including, Environmental, Social & Governance; Remote Working; Coaching & Mentoring