Inspiring women to make a difference, globally
Think Global Women's International Women's Day Celebration 2024
Think Global
Women
---
International Women's Day Celebration
Friday 8th March 2024
Save the date!
---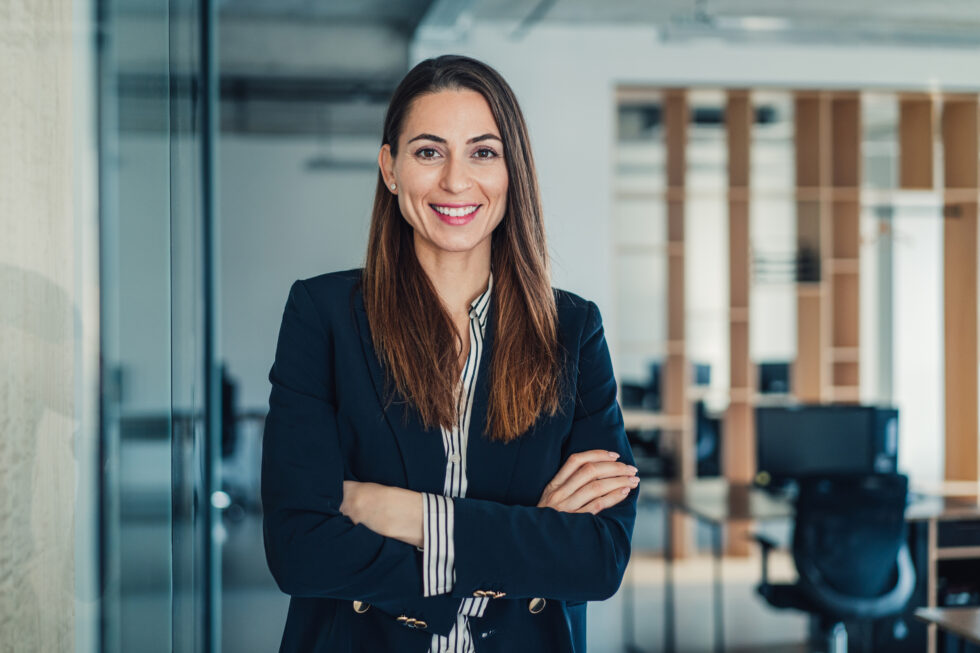 Welcome to Think Global Women



Inspiring meaningful change
Think Global Women is a community of people coming together to connect, share and inspire positive change on a global scale. Bringing experience and insight from diverse industry sectors, organisations, countries and cultures the power of community is not each individual but the sum of its parts. Take away a wealth of connections, new ideas and practical solutions to put into practice in your own workplace.
Join Think Global People
Our exclusive membership network for decision-makers, aspiring leaders, experts and thought leaders focused on global business and working.




Be part of the conversation
Our Think Global Women events, articles and curated programmes offer the opportunity for our community members to engage with and share their thought leadership, experience and services. Don't just pull up a seat at the table, be part of the conversation.
Think Global Women events and editorial opportunities to connect, discover, debate and inspire.
Think Global Women directory, coming soon, to find and offer services to empower women to flourish.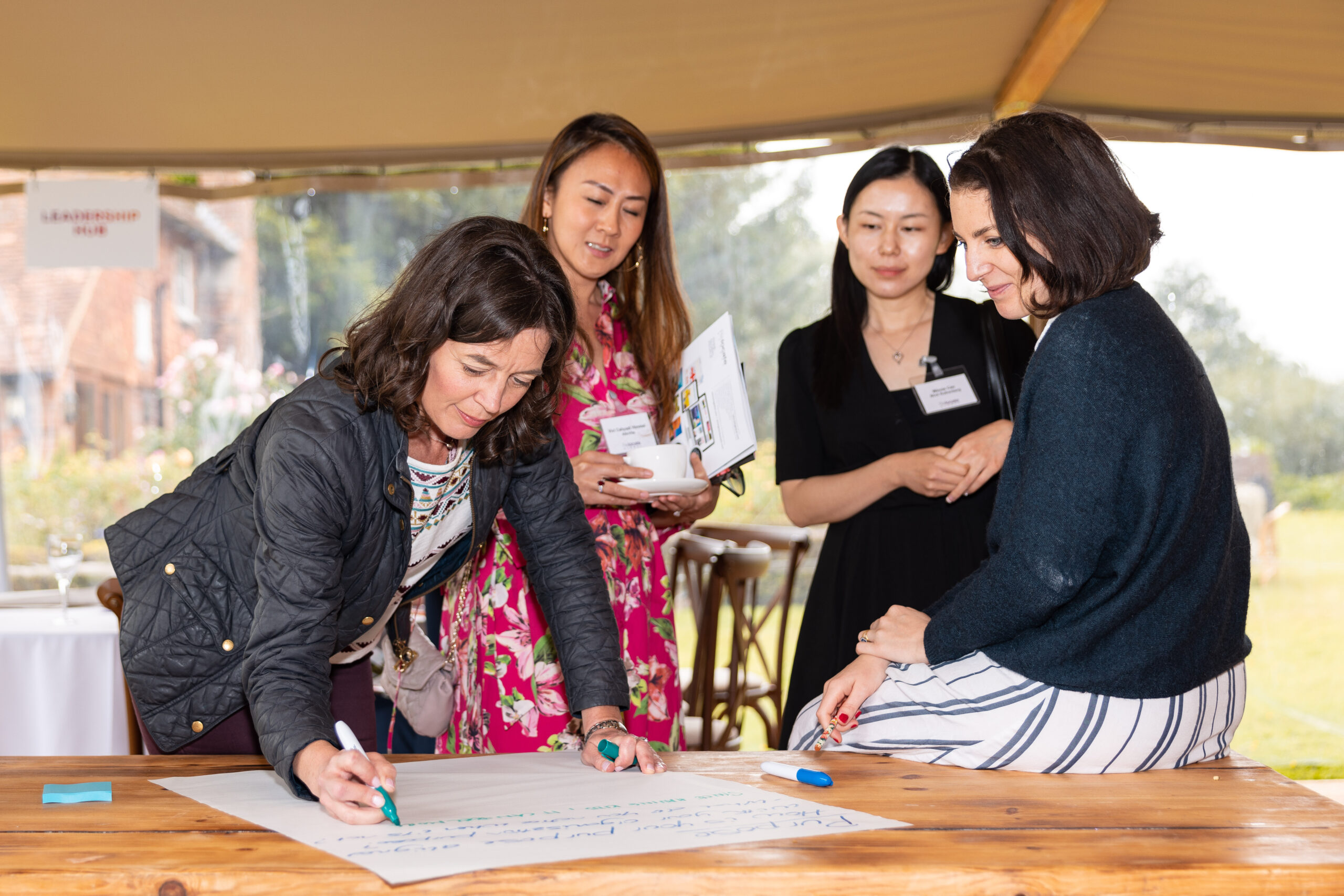 For future generations
Passionate about promoting STEM for girls in schools and universities as well as recognising the challenges that  need to be addressed to offer up more opportunities for women in leadership. Our Think Global Women are looking at systemic changes and practical action to drive long term change. We also understand that gaining confidence and having role models is a large part of the process and use our community to champion and empower women and girls to flourish, wherever they are in the world. 
"As we women leaders rise in seniority, we need to pay it forward and bring others with us," she says. "For me, there's the whole notion around being stronger together. Women can support each other and in that way make progress towards equality and social justice."
— Sharmla Chetty, CEO of Duke Corporation Education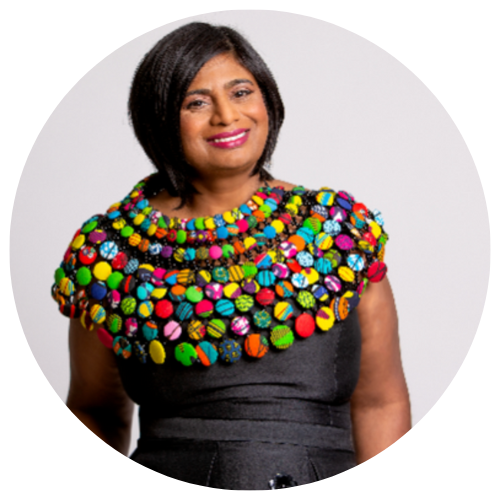 "Networks and communities like Think Global Women are absolutely key. They are incredibly important as a space for women, and men, to connect, make contact and support each other. I always feel so energised by them because we all have something in common and we and can help one another."

"I can already hear the conversations waiting to happen at the Think Global Women event at the IoD on 10 March. There's this amazing generosity of spirit from what we give to one another and share. It is a positive step and helps us all to grow."
— Gina Lodge, Founder & CEO World View and founder member of the Intelligent Leadership Hub
"Whether facilitating partnership programmes between business and education organisations, hosting webinars with astronauts to inspire students into STEM careers to facilitating discussion at Think Global Women workshops to break down systemic barriers for more women to become leaders. I am passionate about building confidence in future generations of women and girls to embrace opportunities and flourish — this mission underpins all of our Think Global Women events, just one of the amazing benefits of being part of our Think Global Women community."
— Fiona Murchie, Founder & CEO of Relocate Global:Think Global People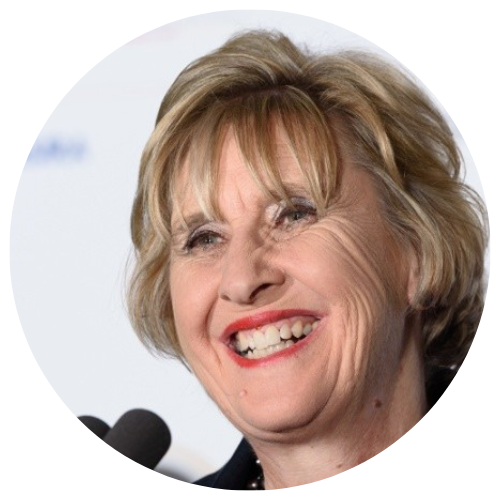 Think Global Women Events, Articles & People
Think Global Women Forthcoming events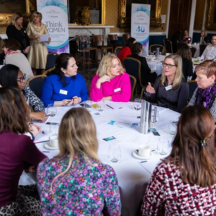 Save the Date (2024 Event)
Think Global Women International Women's Day Celebration
Register Your Interest
Take a look at Think Global Women Past events