Autumn Schools' Fair
---
International Education & Schools' Fair
For parents, employers and relocation professionals
---

Autumn Schools' Fair
---
International Education & Schools' Fair
For parents, employers and relocation professionals
---
Our International Education & Schools' Fair is a virtual showcase
Our virtual event invites parents, employers and relocation professionals to join webinars which explore education options for relocating families.
Where and when
This virtual event takes place in November 2023.
1st – 30th November 2023
Online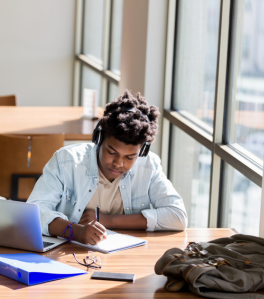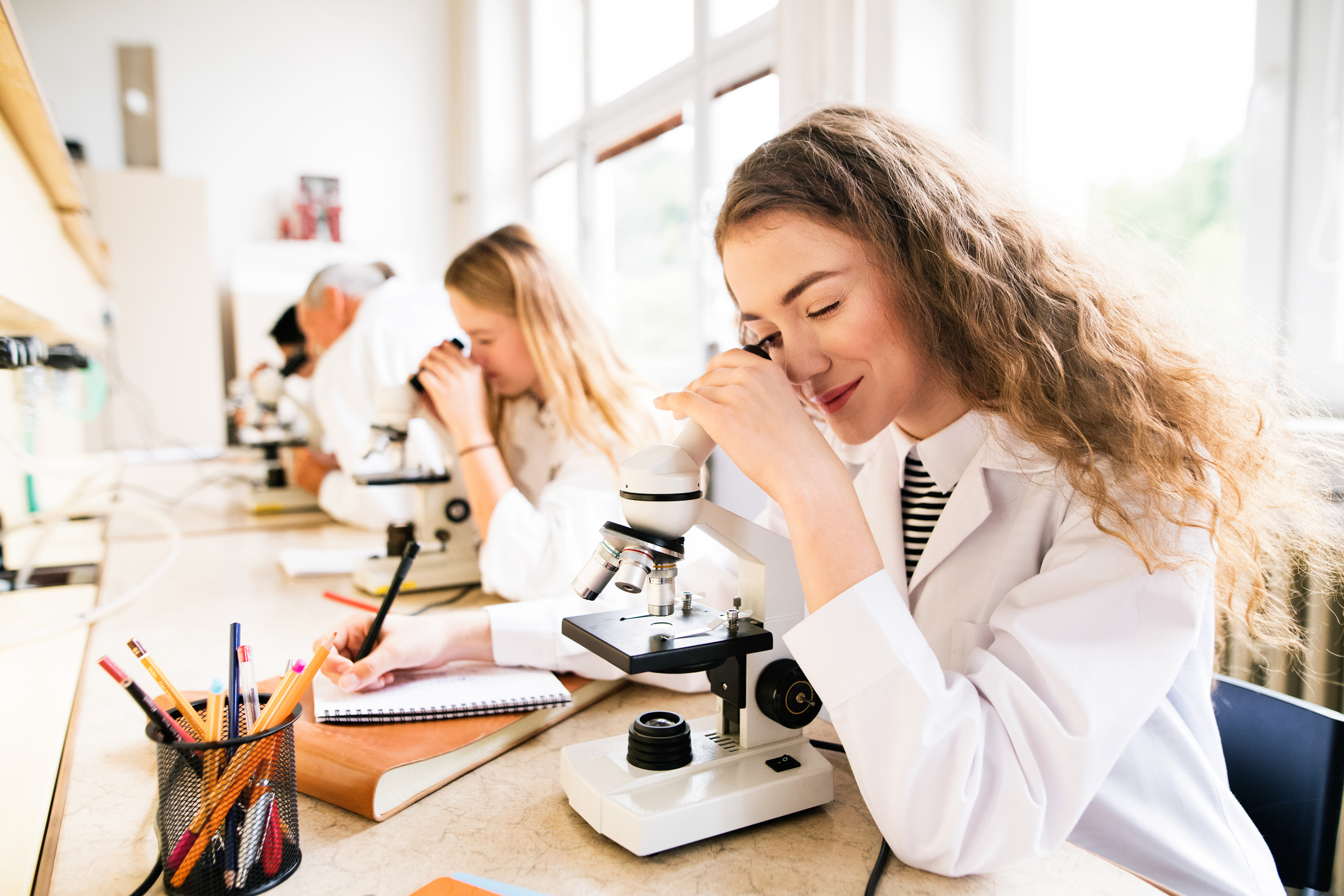 A SHOWCASE OF INTERNATIONAL SCHOOLS
As schools host Open Days and Virtual Events this term for 2023 admissions, we showcase those that welcome international students not just at the start of a new academic year but at any time throughout the year to support families on the move.



PLAN FOR THE NEXT STAGE
Now is the perfect opportunity for international parents, employers, and relocation professionals to find out about schools, curriculum, online options, and plan for the next stage. Access featured schools and other useful information.



Explore a rich mix of content
Enjoy a rich mix of engaging content 24/7 including:
Virtual school tours
Webinars and video interviews with leading schools and educators
Opportunities for schools and pupils to take advantage of exciting STEAM learning resources
Meet the schools through Featured School pages
Education advice on curriculum and choosing a school
Relocation support options around the world



Discover & Learn
Join us to discover how children and young people are being inspired and educated to look for opportunities and contribute to solving some of the big issues engulfing the world.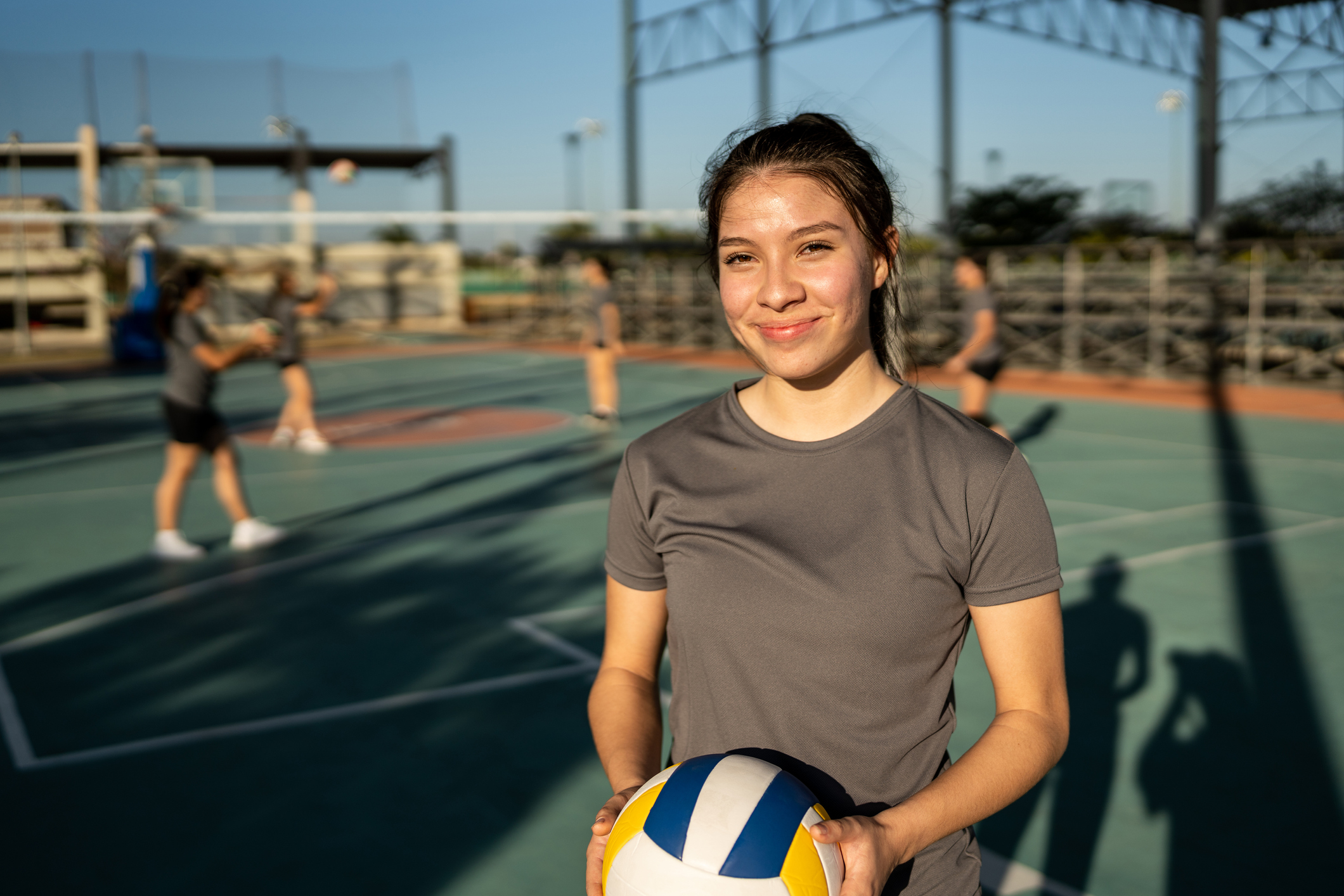 Join us 1st November - 3Oth November
Who Should Attend?
Employers and relocation professionals
This is the perfect opportunity to find out how to better support international parents to find school places now and for their next international assignment.
International parents and expatriates
Explore all you need to know to find the perfect school for your child.