ICS Inter-Community School Zurich, Switzerland
ICS Inter-Community School Zurich
The Inter-Community School Zurich (ICS) is a fully accredited international school in Zurich, Switzerland. We are the only school in Zurich offering the International Baccalaureate (IB) Programme for Primary Years, Middle Years, and Diploma Studies. Established in 1960, ICS provides a personalised education for students aged 18 months to 18 years old. Our supportive community and rigorous curriculum prepares students to flourish in today's world.
About  | Virtual Tour | Contact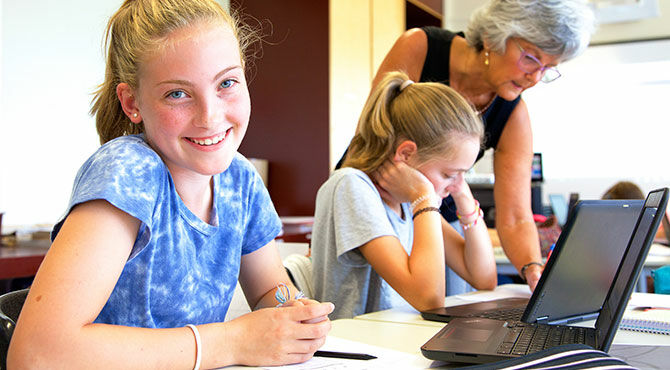 Relocate Editorial 1 NOVEMBER 2020
ICS is pleased to welcome prospective parents of children aged 18 months to 6 years who are interested in finding out more about the Preschool & Kindergarten Centre at ICS, to a Preschool & Kindergarten Open House on Thursday 10 February 2022 at 09:30. Find out more.
Welcome to ICS, an extraordinary international school and community and a second home to globally mobile families living in and around Zurich. Established in 1960, we are the international school of first choice in Zurich for students aged 18 months to 18 years old.
Our language of instruction is English and all students learn German, the language of our host country. We support students with limited English through our 'English as an Additional Language (EAL) programme. Our preschool includes a bilingual English/German strand and over thirty-five percent of our graduates earn the renowned IB bilingual diploma.
Read more about the ICS Inter-Community School Zurich
Contact Inter-Community School Zurich(ICS)
Phone: +41449198300
Address: Strubenacher 3, 8126 Zumikon, Switzerland
Email: contact@icsz.ch