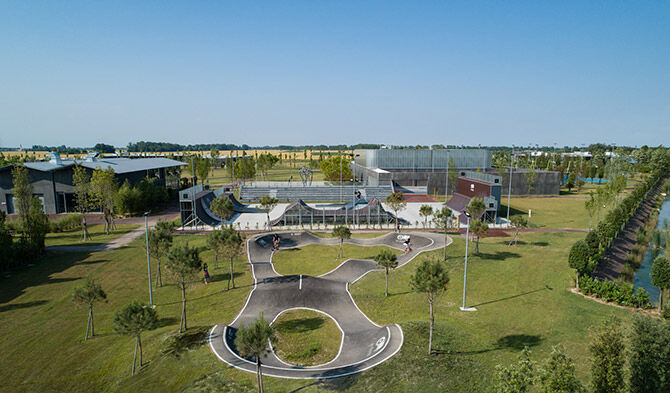 Relocate Editorial 

10 MARCH 2022
Through innovative learning environments and the development of relationships based on compassion and respect, we enable students to become confident, creative and collaborative. We are a community of active lifelong learners. H-FARM International School serves a diverse and growing community of students and families.Our school uses English as the language of instruction and learning and aims to promote international mindedness and global citizenship.
We offer three of the International Baccalaureate Organization's educational programmes: Primary Years Programme (nursery / elementary school), Middle Years Programme (middle school + 1st two years of high school) and the world-renowned Diploma Programme (final two years of high school), an engaging curriculum that prepares students to access the most prestigious universities and colleges in the world.
Our school is located within the Campus of H-FARM , located just 10 minutes from Venice International Airport, an unparalleled center for innovation in Europe, with a strong DNA of digital technology, creativity and entrepreneurship.
The sprawling, 51-hectare Campus boasts world class services for both its boarding and day students. H-FARM students have access to full-service Boarding facilities (which were recently certified by the BSA), an indoor and outdoor sports complex, a fully-equipped gymnasium, a coffee shop and restaurant, a library with communal study areas, a radio station, an astronomy observation station, innovative science and Virtual Reality laboratories.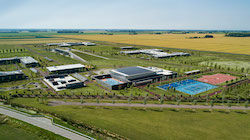 H-FARM International School
Contact H-Farm International School 
Phone : +390422789611
Address: Via Adriano Olivetti, 1, 31056 Roncade TV, Italy
Contact page here