Choosing a School in Australia
Most international families send their children to the county's state or private schools. The broad and well respected national curriculum allows for easy global transfers, writes Sally Robinson.
Blue skies, vibrant multicultural cities, good education and stunning natural beauty: Australia has always been a coveted destination for expat families.
Sydney and Melbourne are the most popular locations and, despite the rivalry between cities, their demographics are remarkably similar. According to the 2022 census both have populations of around 5 million, a median age of 37, thriving education systems and a range of growing industries from finance and professional services to IT and biotech.
The 2022 Global Financial Centres Index ranks Sydney as the 13th and Melbourne as 31st centre out of 119 surveyed.
Sydney is largely seen as Australia's economic and financial centre (the Reserve Bank and Australian Stock Exchange are based here) and the strategic centre for banks, fund managers and insurance companies.
Melbourne has more manufacturing and is home to 32 of Australia's top 100 companies, including the world's biggest mining company BHP.
Families arrive thinking they need an IB school to get into university overseas but, after discussion with the school, they realise the VCE is easily transferable if their children take the more academic subjects"
Traci Crampton, Elite Woodhams
THE COST OF LIVING FACTOR
Modelling for Australia's Centre for Population predicts Melbourne is likely to overtake Sydney to become Australian's most populated city by 2026.
According to the latest My Expatriate Market Pay Survey (which monitors expat pay levels globally) from mobility solutions company ECA International, Australia has risen significantly and now ranks in seventh position. This is due to the strengthening of its currencies, increased benefits costs and income tax changes in the past seven months.
That doesn't mean expats find Australia cheap: Sydney is one of 10 most expensive cities in the world in which to live, costlier than London or New York. According to digital property portal Domain, rental prices in Sydney have risen by 14% in the last year in Sydney and by 9% in Melbourne. Buying is expensive too: Demographia International's housing affordability survey for 2022 found Sydney is one of most expensive cities in the world to buy a home.
One of the reasons Australia is so popular with expats is its well respected education system. There are four types of schools: free state schools, private fee-paying schools, Catholic schools and a small number of international schools. Education is managed by the country's six separate states which oversee curriculum in all types of schools. Statistics from the Programme for International Student Assessment (PISA) show Australian students have similar attainment levels to those in the UK and US.
The Australian school year runs from January to December meaning students from the northern hemisphere may have to repeat part of the academic year, but schools generally find this is the best way to transfer. State primary schools generally have a good reputation but a high proportion of Australians send their children to private senior schools. These vary from Catholic schools (which tend to charge lower fees) to top-tier Sydney and Melbourne private schools where fees can be up to A$43,000. To attend state schools, expats on temporary resident visas are charged $5000 per year, per student.
"Around half of expats look for private education but we have recently seen more enter the state system, especially at primary level," says Traci Crampton of Australian relocation consultancy Elite Woodhams.
State school places are determined by catchment areas so new arrivals need to find the school before looking for housing. Incoming temporary residence visa holders have to show a 12-month lease to prove they are in the catchment before being able to enrol in a school.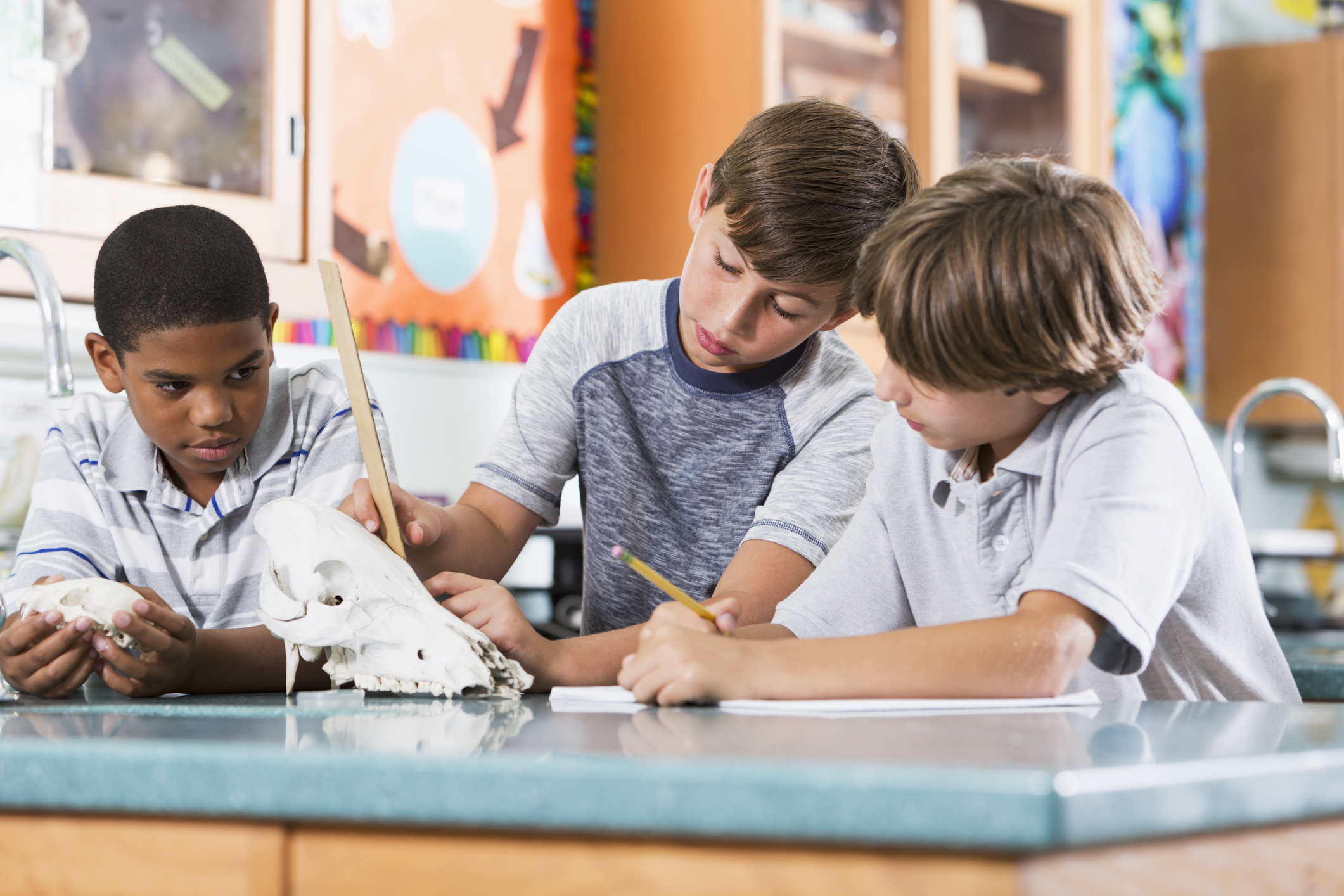 CHOOSING BETWEEN PRIVATE OR PUBLIC SCHOOLS IN AUSTRALIA
In Sydney, most expats chose to live on the North Shore or in the eastern suburbs and the state primary schools in these areas are generally good. It's a similar story in Melbourne's affluent eastern and bayside suburbs, such as Kew, Hawthorn and Brighton.
State secondary education in Australia is considered less reliable than primary and many parents (around 40%) educate their children privately at this stage.
Private secondary schools are a big deal in Sydney and Melbourne, and the subject of endless discussion. The most elite schools have long waiting lists and it's no urban myth that children are regularly registered from the maternity ward. Fees vary between around A$20,000 and A$43,000 and some offer boarding. Most are single sex with a few going co-ed for the senior years.
"Private schools in Sydney have the same long waiting lists as schools in the UK and, as a generalisation, it is hard to get a place, although things have eased after Covid," says Julieanne McCartney, director of Sydney based Exec-Relocations.
"The hardest age group to place is 5-7," says Elite Woodhams' Crampton. "It's easier to get high school students in who are strong academically.
"The traditional, long-established private schools in the more affluent suburbs favoured by expats are the most difficult to get into. Many of these are run along English public school lines with a strong sense of tradition, solid academic results and fantastic facilities. These include Melbourne Grammar, (boys) Scotch College (boys), Ruyton (girls), PLC (girls) and Melbourne Girls Grammar in Melbourne and SCEGGS (girls), Sydney Grammar (boys) and the Scots College (boys) in Sydney.
Although most students are locals, expats usually fit in well. "Most private schools have solid expat communities and are used to families coming and going. If the school has places they welcome ex-pats for two or three years," says Exec-Relocations McCartney.
Both public and private secondary schools work towards Australia's end-of-school qualification at 18 – the Higher National Certificate (HNC) in Sydney and Victorian Certificate Education (VCE) in Melbourne. A minority of private schools also offer the IB as well, although take up is much smaller.
THE INTERNATIONAL SCHOOLS MARKET IN AUSTRALIA
There are 215 World IB schools in Australia including those offering the IB diploma or middle or primary years programmes. In Sydney schools offering the IB include SCEGGS (girls), Redland (co-ed), Queenwood (girls), Trinity Grammar (boys), Barker College (co-ed in last two years of school), Ravenswood School (girls), St. Andrews Cathedral School (co-ed), Newington College (boys) and MLC (girls).
"The demand for international schools is not high because Australia offers a national curriculum and an approach to learning that many parents consider is reputable,"
Anne Keeling, Communications Director ISC Research
In Melbourne, the co-ed Wesley College is one of the best respected IB schools where around 45 per cent of students follow the programme. Carey Baptist Grammar, Caulfield Grammar, Geelong Grammar, MLC and St Leonards are also well known for their IB programmes, offered alongside the traditional VCE.
"Families arrive thinking they need an IB school to get into university overseas but, after discussion with the school, they realise the VCE is easily transferable if their children take the more academic subjects," says Elite Woodhams' Traci Crampton.
When it comes to international schools, Australia is a relatively small market. "The demand for international schools is not high because Australia offers a national curriculum and an approach to learning that many parents consider is reputable," says ISC Research communications director Anne Keeling.
There are 147 schools in Australia that fall into criteria of an international school, according to ISC, mostly because they offer international curricula. This predominantly includes one or more of the International Baccalaureate programmes (Primary Years Programme, Middle Years Programme, DP or CP) or Cambridge Secondary and/or Cambridge Advanced. Most international schools deliver the IB programme and are based in Sydney.
Some international schools operate bilingual systems such as the German International School in Terrey Hills in Sydney, which opened in 1989 providing English or bi-lingual education and leading to the IB Diploma. Half students come from Australia with the rest from Germany, Austria and Switzerland.
The Lycee Condorcet de Sydney, the French international school, provides a bilingual education leading to the French Baccalaureate and, unlike other schools in Australia, operates on European term dates. The International Grammar School in Ultimo is a secular co-ed through-train school with full language immersion programmes in French, German, Italian, Spanish and Chinese from aged 3 upwards.
Sydney's Chinese International K-6 school has a dual language programme where 50 per cent of the curriculum is delivered in Mandarin and the Japanese School runs a dual curriculum – the international division follows the NSW curriculum with daily Japanese lessons up to year 6 and the Japanese curriculum is delivered up to year 9 with daily English lessons.
Expats looking for Muslim education are well catered for at the Australian International Academy of Education, set up in 1999, with four campuses in Melbourne, Sydney, and Abu Dhabi. All are World IB schools with Arabic or Turkish language programmes."These international schools tend to attract the nationality of the school as they have immersive language programs," says Exec-Relocations McCartney.
Save the date
The Innovation Festival for Global Working
Join us on 8 June 2023 in Kent, UK