The International School of Kuala Lumpur (ISKL) believes that its success today is based on how well it prepares its students for their future. Offering a diverse academic and co-curricular program, ISKL supports learners in exploring and developing the passions, skills, and competencies they need to be future-ready, not only for university and their career but for life itself.
The school is located on a 25-acre, state-of-the-art campus in the heart of Kuala Lumpur and is home to students representing more than 70 nationalities. Students benefit from its robust international curriculum that combines leading North American educational frameworks with global best practices.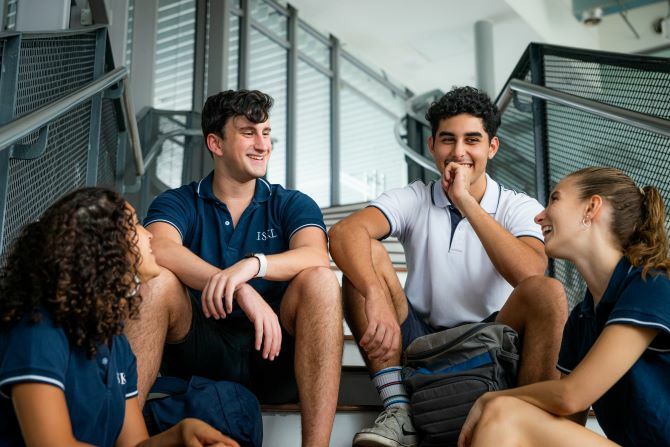 ISKL is a fully inclusive school and offers the International Baccalaureate Diploma Programme (IBDP) on a non-selective basis. As the longest-running World IB School in Malaysia, ISKL has seen more than 1,900 students graduate with an IB Diploma over the past 32 years. With IBDP results that are consistently above the world average, ISKL's pass rate of 97% is a testament to the strength of its program and expert international faculty. In 2023, 13% of ISKL students scored 40 or more points, and 23% earned a Bilingual Diploma in Chinese, Dutch, French, Japanese, Korean, and Spanish.
ISKL is one of the only schools in Malaysia offering transdisciplinary pathways that are designed to enable every learner to choose a curriculum best suited to their abilities, interests, and aspirations. In addition to the IBDP, High School options include PRAXIS (Grade 9) and ISKL's Pursuits Program combining individual IB, Advanced Placement, and High School courses for students who want to deep-dive into a specific area. The flexibility of ISKL's academic program enables students to take advantage of higher education opportunities worldwide, as typified by the Class of 2023, which received more than 300 acceptances from over 150 universities in 13 countries.
ISKL is accredited internationally through the Council of International Schools (CIS) and in the United States through the Western Association of Schools and Colleges (WASC). ISKL has a strong focus on service and sustainability across its divisions and is a member of the Eco-Schools organization and the Green Schools Alliance
ISKL Facilities Campus Tour
Read about ISKL's winning entry in the Think Global People|Relocate Awards 2023, Excellence in education – schools/education consultancy category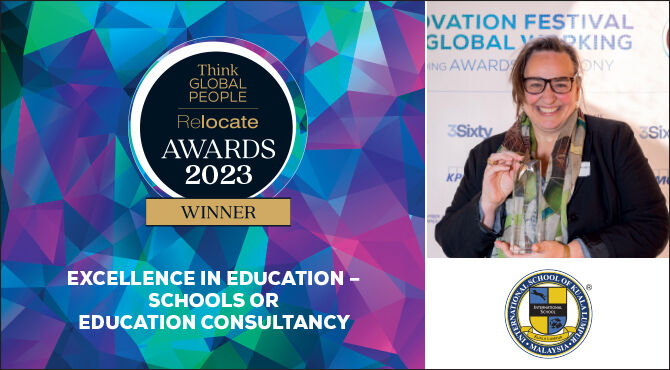 Watch the webinar replays:
The Importance of STEAM for children and the future, with Ryan Ball, Design and Technology Association and Steven Katz, The International School of Kuala Lumpur (ISKL)


Redefining a School's Purpose: Forging Innovative Pathways to Meet the Needs of Every Student
with Jeff Farrington, High School Principal, The International School of Kuala Lumpur (ISKL)


Admission done well: success for everyone
with Julia Love, Director of Admissions, The International School of Kuala Lumpur (ISKL), Claudine Hakim, Head of Advancement, Transitions and Student Support, International School of London, in conversation with Fiona Murchie
Contact The International School of Kuala Lumpur
P: + 603 4813-5000
Fax: + 603 4813-5100
Address: No 2, Lorong Kelab
Polo Di Raja
Ampang Hilir
55000 Kuala Lumpur
Wilayah Persekutuan
Kuala Lumpur
Malaysia
Email: admissions@iskl.edu.my