The International School of Kuala Lumpur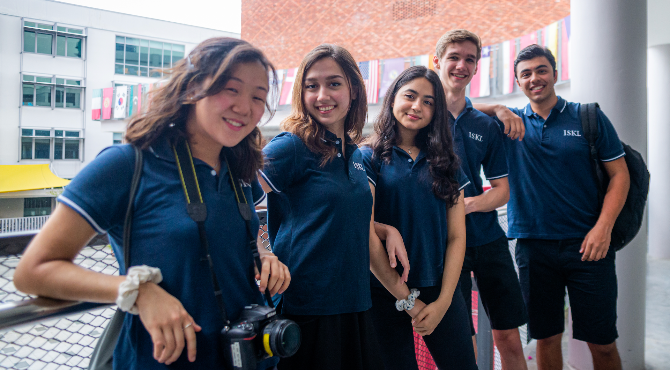 Established in 1965, The International School of Kuala Lumpur (ISKL) has become known as a center of excellence in the world of international education. ISKL is a co-educational, private, non-profit school responsible for the learning journey of over 1,500 students aged 3-18 years representing more than 65 nationalities at its campus in the heart of Kuala Lumpur.
ISKL offers a robust international curriculum which combines leading North American educational frameworks with global best practice. The curriculum recognizes that students are on a lifelong learning journey and is driven by ISKL's purpose to prepare our students for life itself, as we believe in the importance of helping students to shape their own paths, supporting them in discovering their passions, developing their competencies, and having an ethical impact on the world.
ISKL is accredited internationally through the Council of International Schools (CIS), and in the United States through the Western Association of Schools and Colleges (WASC). There is a strong focus on service and sustainability across its divisions and is a member of the Eco-Schools organization and the Green Schools Alliance.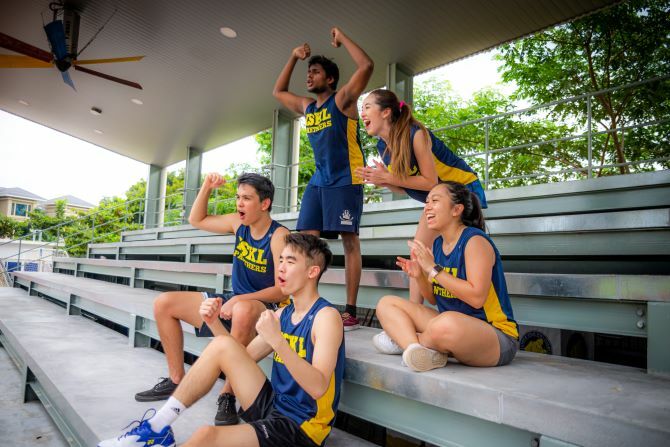 ISKL Facilities Campus Tour


Redefining a School's Purpose: Forging Innovative Pathways to Meet the Needs of Every Student
with Jeff Farrington, High School Principal, The International School of Kuala Lumpur (ISKL)


Admission done well: success for everyone
with Julia Love, Director of Admissions, The International School of Kuala Lumpur (ISKL), Claudine Hakim, Head of Advancement, Transitions and Student Support, International School of London, in conversation with Fiona Murchie
Contact The International School of Kuala Lumpur
P: + 603 4813-5000
Fax: + 603 4813-5100
Address: No 2, Lorong Kelab
Polo Di Raja
Ampang Hilir
55000 Kuala Lumpur
Wilayah Persekutuan
Kuala Lumpur
Malaysia
Email: admissions@iskl.edu.my