Think Women 2023 Inspiring Global Women for Growth: Interviews with Dr Nneka Abulokwe, OBE & Jonathan Meek
Dr Nneka Abulokwe, OBE, founder and CEO of MicroMax Consulting and Jonathan Meek, Senior HR Manager at Celeros FT both attended the Think Global Women Event in March 2023 which marked International Women's Day. They took time to share their reflections in a short interview after the event.
Both interviewees highlighted a number of issues the Think Women Event brought up for women in a global workplace. Issuess included the importance of women in the board room, how to get women into senior leadership roles and the value of global organisations.
The Importance of Women in the Board Room
In terms of the value that women in senior roles bring to the board room, both Abulowke and Meek agreed women bring a different perspective, unique ideas and additional skills to the table. Abulokwe used her own experience as an example of somebody who brought a unique perspective to business, both as a woman and a woman of colour.
"We're not here to compete with men but compliment men because women bring a completely different skillset to the board room" she said.
How to Get Women Into Senior Leadership Roles
Abulowke and Meek also shared similar ideas on how to get women into senior leadership roles with Abulowke highlighting how women need both a platform to express themselves and a pathway to progress such as through sponsorship and allyship.
Meek attended the Think Women Global Event to learn from other people and to see how his organisation (Celeros FT) could accelerate the progression of women to senior levels in the workplace. Meek spoke of the importance of mentorship programmes and how they are already in place in his business. The next step for his organisation is to progress these mentorship programmes even further.
Meek also highlighted how it is essential that there is focus at board level to find women who are interested in progressing within an organisation.
The Importance of Women's Networks and Groups
Dr Abulokwe emphasised the importance of women's groups where women support other women, highlighting how they give women a platform to have a voice. Women's groups are a tool to help bridge the gender equality gap especially at senior levels in the corporate world.
Meek expressed similar sentiments "There's a value in the wealth of information that these women's communities bring to the table" he said.
On the same theme, Meek discussed how the Celeros FT broadcast the ISSET webinar to the women's network at their organisation on International Women's Day. The ISSET webinar was a talk lifestreamed  by Think Global People and delivered by Sarah Murray who discussed innovation in the space sector. Sarah detailed her own inspiring story of a trailblazing career spanning over 20 years, including her work at NASA. Women (and men) who watched the broadcast at Celeros FT were equally inspired to learn from Sarah who had overcome so many challenges in a technical space.
The Value of Global Organisations
Another issue highlighted by Abulokwe was the importance of global business in today's Britain and how it adds value to organisations. Global organisations tend to have greater representation and a rich talent pool which allows them to serve their customers better. 
Watch The Full Interview with Dr Nneka Abulowke
Watch The Full Interview with Jonathan Meek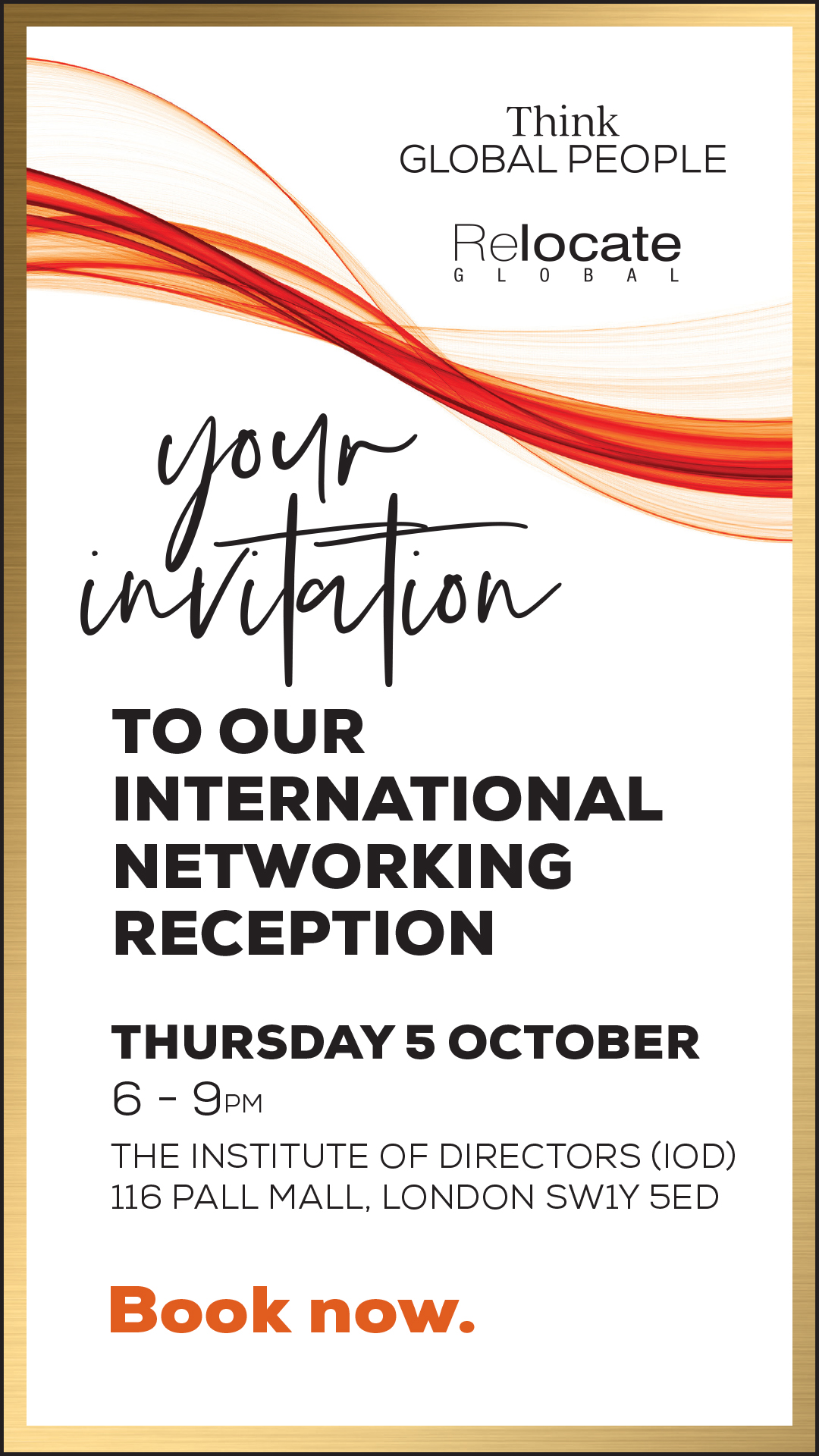 Join Think Global People
Our exclusive membership network for decision-makers, aspiring leaders, experts and thought leaders focused on global business and working.